Welcome to SHPE-Indiana!
Empowering the Indiana Hispanic community to realize its fullest potential
and to impact the world through STEM awareness.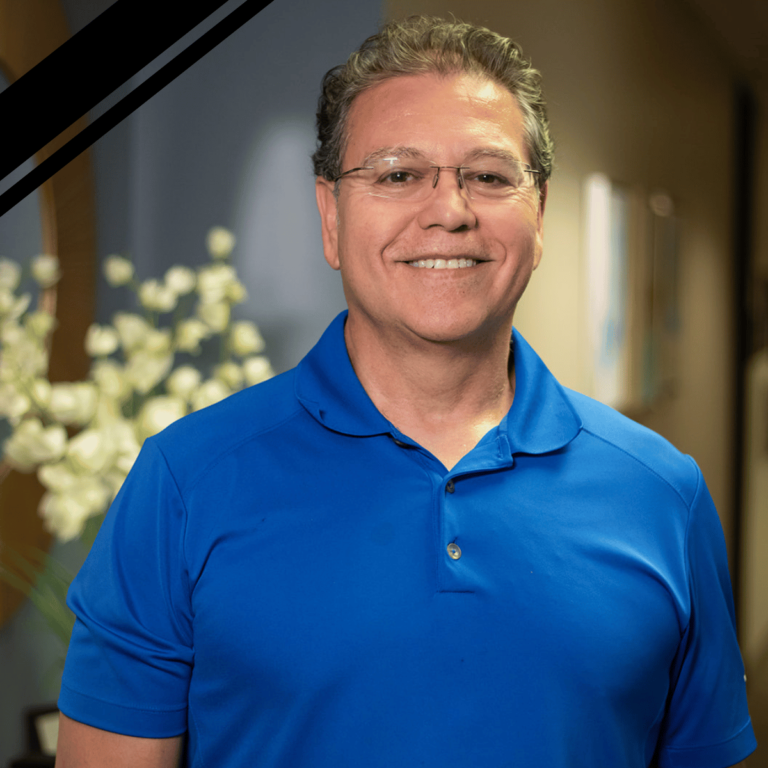 With a heavy heart, we announce the passing of our friend, mentor, and president Russell G. Espinosa on Wednesday, May 31. Russell was always a source of wisdom and inspiration to the hundreds of SHPE members and people that came in contact with him. Russell's tenacity and can-do attitude took him to many leadership roles at major companies known locally, such as Cummins and Honeywell Aerospace. His last position as President and COO for SCP Limited led him to be awarded in 2020 as one of the 10 best COOs by Industry Era.
Russell was also a man of faith who always said, "A good leader is a servant leader." He knew that helping others and supporting them was his mission and a way to leave his legacy in this world. He also understood the gap between Latinos in the STEM fields hence his decision to study engineering—"I study engineering to challenge and do something that was outside of the realm of possibilities for me." His advocacy for Latinos to go beyond the status quo in higher education led him in 2020 to be part of the board of directors for the SHPE Indiana Professional Chapter.

He invited us to serve the larger Latino community to break down stereotypes and barriers to educational achievement. His dedication and passion for the SHPE's mission can be seen through his leadership in 2022  with the first Indianapolis Region 6  Leadership Development Conference. His desire to elevate the chapter engagement in Indiana continues through his time as President from 2022-23, where he challenged us to tackle Big Hairy Audacious Goals, as he liked to call them. Russell was elected to serve as Treasurer during the following year. The SHPE Indiana Family will dearly miss him, forever remember him, and mourn his passing.
Mission
SHPE changes lives by empowering the Hispanic community to realize its fullest potential and to impact the world through STEM awareness, access, support, and development.
Vision
SHPE's vision is a world where Hispanics are highly valued and influential as the leading innovators, scientists, mathematicians, and engineers.
STEM Education
We believe that STEM education is the killer app that Hispanics should adopt to reach the next level.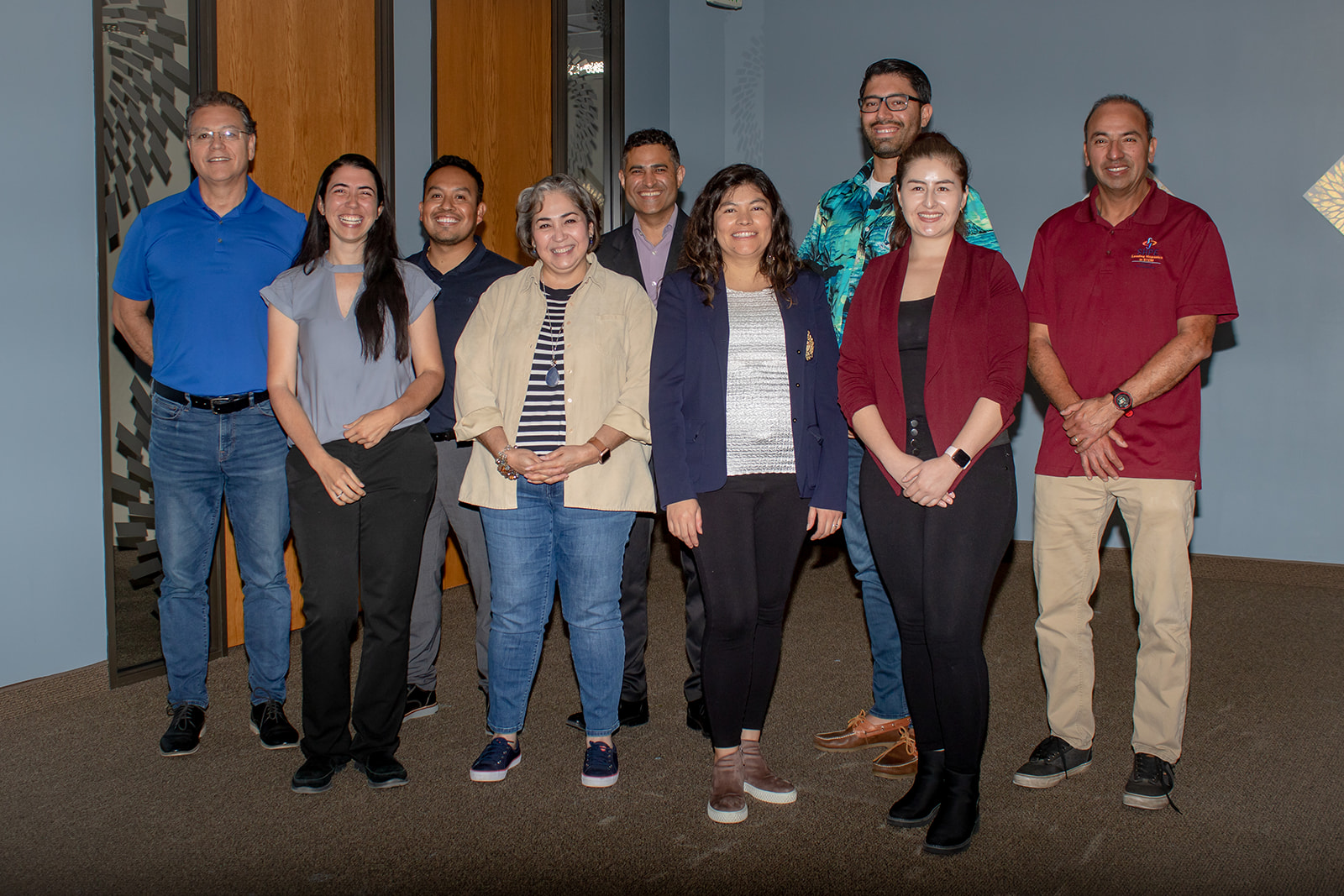 Sync up with your SHPE Familia
We hope to see you at our first networking event of the year. Cummins will host this event, and we look forward to sharing the plans for our chapter and connecting with you.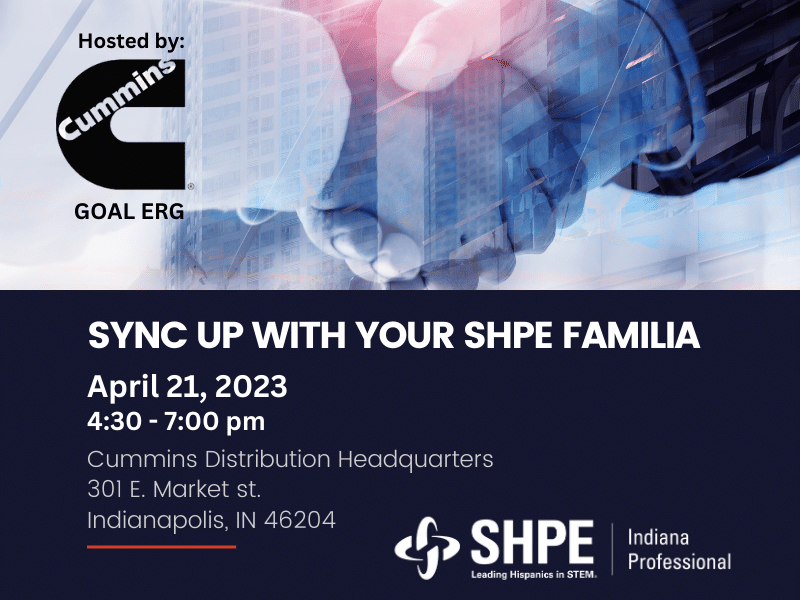 Contact Us
Learn about ways to get involved or partner with us.